Eclipse Employee Impactfulness Program
Focusing on creating a culture that inspires, grows and retains employees within the healthcare industry.
"People may not remember what you did, but they will always remember how you made them feel."
– Linda Saunders
Although technology and medical breakthroughs have driven health care to new heights, it is an industry defined by our amazing people: executives, department directors, middle managers, shift supervisors and line staff. We need them all! With the growing workforce shortage and turnover at an all time high, Linda has utilzed her leadership experience over the past four decades to launch a seven-module team training program to meet the needs of the changing workforce: ECLIPSE.
ECLIPSE focuses on creating a culture that inspires, grows and retains employees within the health care industry by developing their skills to:
E =  Empower themselves and others
C =  Communicate clearly and ask questions
L =  Listen with the intent to understand
I =  Innovate and implement creative ideas
P =  Passionately live their mission;  
        personally and professionally
S =  Seek goodness in others and experiences
E =  Engage and touch the lives of others each day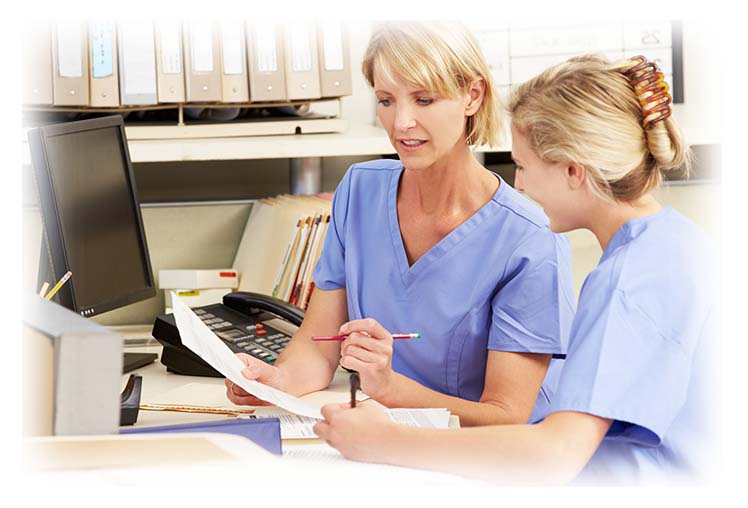 The measurable goals of the program include:
Increased job satisfaction and fulfillment
Enhanced accountability and role ownership
Improved creative problem solving and team synergy
Energy-infused organizational culture and team spirit
Reduced drama, distractions and negativity
Increased initiative and self-confidence
Positive customer service feedback, improved patient engagment reviews and overall satisfaction ratings
​
This program is customized to the unique needs of the organization and budget. ECLIPSE may also be offered in stand-alone modules as a way to pin-point targeted areas of improvement or to serve as a "test drive" of the program.
Let's discuss the possibilities and learn more about ECLIPSE!